Return to Language Arts Page
Return to Geri Ashley's Home Page
Jump to Reading Section
WRITING
Living A Writer's Life

Strategies of Good Writers:
Writer's focus on a moment of time.
Writer's expand the moment with what they see, hear, smell, taste and feel.
Writer's write about their life experiences.
Writer's read often.
Writer's reread their notebooks for ideas.
Writer's organize their writing in a logical sequence around the main idea.
Writer's write leads that grab the reader.
Writer's elaborate on ideas with interesting details, examples, and anecdotes that engage the audience.
Writer's use carefully selected words and sentences.
Writer's include an effective variety of sentence structures and lengths.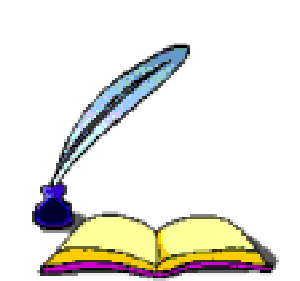 SAMPLES OF FIFTH GRADE WRITING
MENTOR TEXTS MORE MENTOR TEXTS MENTOR TEXTS FOR Diff. Writing